Mechanical Services, Engine Repair & Rebuilding
Our services include racing 4 wheel alignments; including installation for all race-related suspension parts from rack & pinion, installation of a ladder bar or 4 link, Cal-Tracs, coil over shocks, mini tubing, and all the way to full aluminum race interiors. We also offer roll bars to full tubbed chassis. Need to upgrade your fuel system? We can do anything from fuel tank sump installation to full fuel system with fuel cell and pluming to carburetor.
Specializing in Pontiac Engines
We can rebuild your Pontiac engine with any modifications that you desire. From stock to high performance. Cam shaft changes to head swap and head porting services. We specialize in high horse power Pontiac engines from stock blocks making 750 horsepower to an IAII block with Tiger Heads that will make over 1000 horse power. Even an IA II block with a 671 blower on top!
Whatever you can dream, we can make happen at Gaydosh Performance.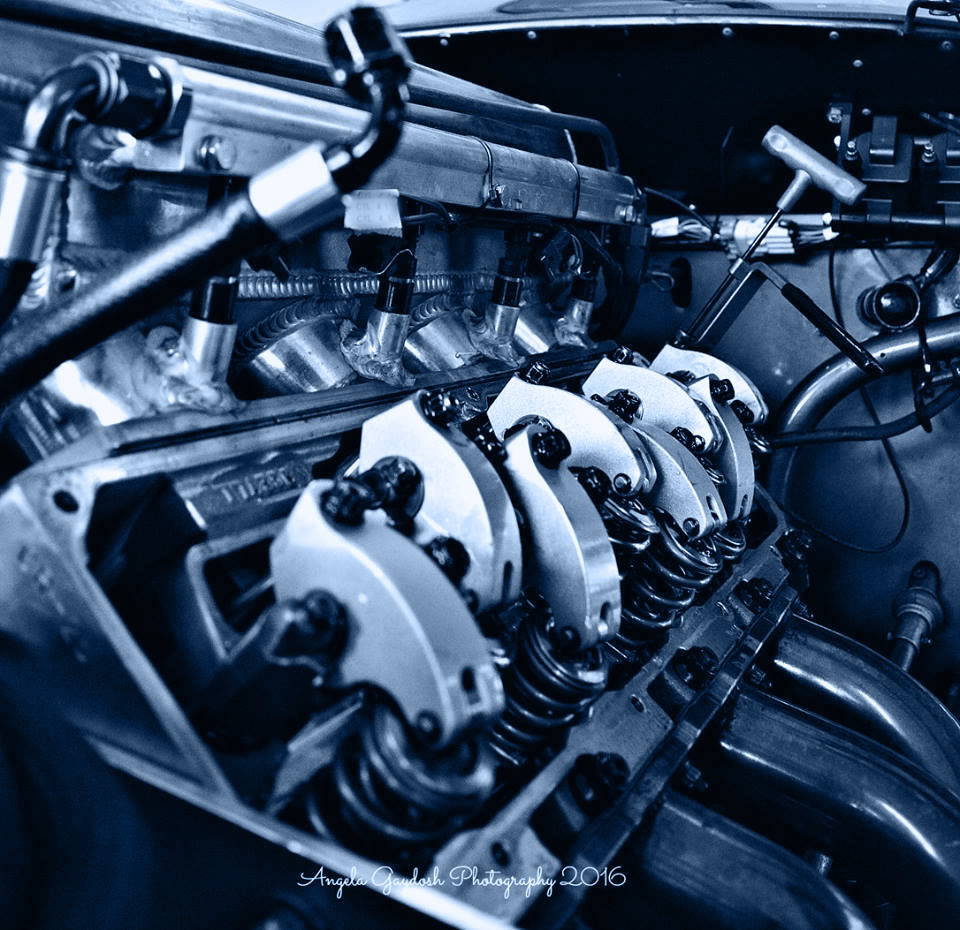 Muscle cars modified by Gaydosh Performance