Gaydosh Performance started with a 67 Firebird street car that was never fast enough for me and that is when I was 16! My father had a 69 Grand Prix with a 428, 390 hp 4 speed and 390 posi rear; that was my first taste of Pontiac power. I took that engine out of Dad's Grand Prix and put it in to the Firebird and made a burn out machine. My good friend Wes Cator and I tubbed the car out and fixed the tire spinning problem but we created a new one and it was a new quest for speed. Soon after the car went from the high 11's to high 9's, but then again that was not fast enough. So I called Vanishing Point Race Cars in PA and ordered a tube chassis kit for the 67 Firebird. Wes and I put the new chassis together and the car ran 9.0's. Then one cold October morning at 75/80 Dragway; I rolled the 67 Firebird!!!
So the next week we made another call to Vanishing Point Race Cars and ordered a 97 C/M Pro Stock Firebird rolling chassis. Once the car came in we got to work finishing everything that was left to make it race ready. The first time out with the old engine from the 67 Firebird, the car ran 8.80 right out of the box. Then came the IA block with Super Chiefs heads and that's when we started running low 8.0's to some high 7.90s. This is when the fun begins; since AllPontiac.com came out with the new IA-II block and the new Tiger Heads, we are at a great performance level. Our best time so far has been 7.68 @ 177.84MPH, but we're always looking for more!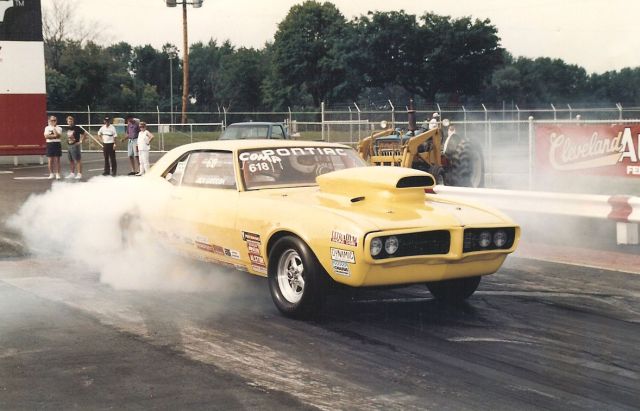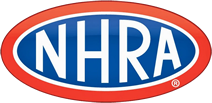 Pro Stock Driver: John Gaydosh, Jr.